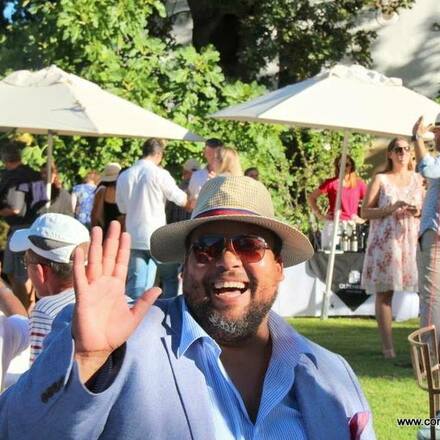 Contribute to Gerald Schreiner's Family and Funeral
Our dear friend Gerald Schreiner tragically passed away on Saturday 27th June 2020. He is survived by his family in Upington and a wide circle of loving friends.
Should you wish to contribute to his funeral and family, please fill in the following - you will be taken to PayFast where you can pay by VISA, MasterCard, Zapper or Masterpass. We (Edward & Nicholas, using our company Nitric's PayFast account), will distribute the entire proceeds to Gerald's family. If there are any unused funds we will distribute them to the charities Gerald was supporting before he passed. We will distribute a list of all donations to all contributors by email. (If you'd like to remain anonymous leave the name field blank).