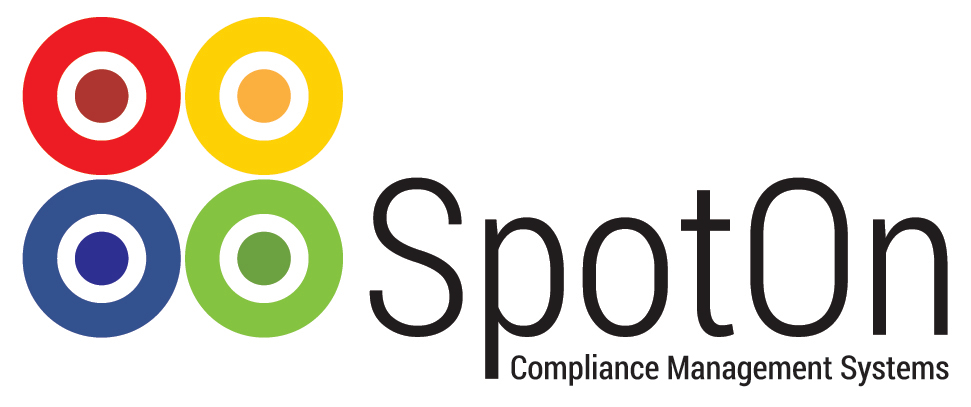 SpotOn Compliance Systems
SpotOn is a legal compliance project Nicholas has been working on since around 2014 with Cormac Cullinan and his law firm Cullinan & Associates. Perhaps you've heard of a thing called a Legal Register? Many companies are obliged to have a legal register once they are a certain size, or when they engage in a business activity which has some kind of environmental, health or safety impact. Usually a business discovers they need a legal register, they get a lawyer to spend weeks compiling it and then it gets printed out and never looked at again, except briefly by an auditor once a year. Though its contents may have prevented an environmental disaster or a nasty accident, no one before the event could ever seem to find the time to consult it.
SpotOn changes this by bringing the legal register to life, by making it understandable in plain language, and by making it relevant not just to the compliance manager but to the people who actually do the work in the organisation. Friendly legal "nutshells" pull together all relevant laws on topics that make sense to humans - like Transport of Hazardous Waste, Disposal of e-waste or Working at Heights.
SpotOn also has other tools for minimising risk, reducing resource consumption and reducing waste. Use SpotOn to do internal audits, slashing the time needed for external audits. Use SpotOn either through the web or with its Android app to do maintenance checklists routinely. SpotOn produces beautiful reports, viewable on screen or paper. Its planning calendar will make sure you don't miss that critical authorisation renewal. Stay legal, avoid disaster and minimise the environmental, health, safety and legal risks of doing business in an increasingly fragile world.
Visit SpotOn-Compliance.com for more.