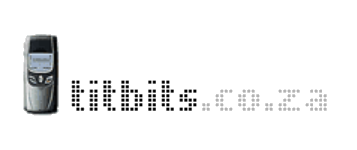 Titbits / Wind Report
We started Titbits as an experiment in the year 2000 initially delivering weather information over SMS to customers. Over the years it has become both a premium SMS data service as well as a subscription data service over SMS for all kinds of data services (mostly still weather and wind information).
See Wind Report for more information.