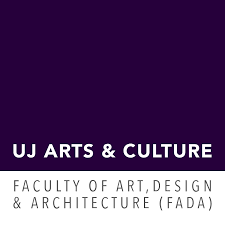 University of Johannesburg Arts and Culture
UJ use our Master Penny software for running events and ticketing at their theatres and art gallery.
University of Johannesburg (UJ) have two large theatre venues: The Arts Centre theatre (428 seater) and Con Cowan (160 seater) in which they run both University events as well as outside professional productions. Next to the beautiful Arts Centre is an art gallery with exhibitions, openings and events running throughout the year. We deployed Master Pennny with integration to their existing Wordpress website to provide online booking and RSVPing for free events.
Part of the deployment was also to install point-of-sale systems with Master Penny's Kivy-based POS installed on standard POS hardware: PCs with Ubuntu installed on them and with resistive touch screens, cash drawers and thermal receipt printers.
UJ Arts & Culture is an active Master Penny project.